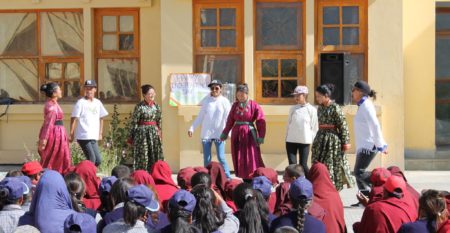 The Institute organizes Ambedkar Jayanti, Gandhi Jayanti, Teacher's Day, Hindi Diwas, English Day, etc. in every year in which students took part with great...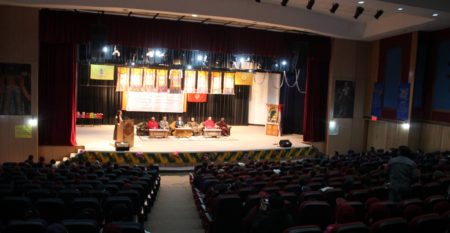 The Institute organizes National Conference once in a year and local seminar twice/thrice in a year on different topics relevant to the different branches...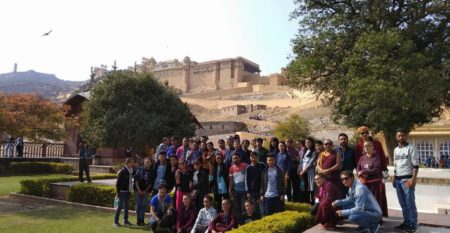 The Institute deputes senior students for educational tour (Bharat Darshan) every year for 36 days in the months of January and February to familiarize...